Sick Pervert
Moderator
Trusted Member
If you're dealing with huge files, try this. It will save you a lot of time.
The free version of Bandicut adds a four second advertisement to the end. This might not be a problem if you're doing further edits that include reencoding after the initial cut, because it will be a simple matter to cut that part out. If this is a problem then upgrade or look around for another similar program, Bandicut is not the only lossless video cutter.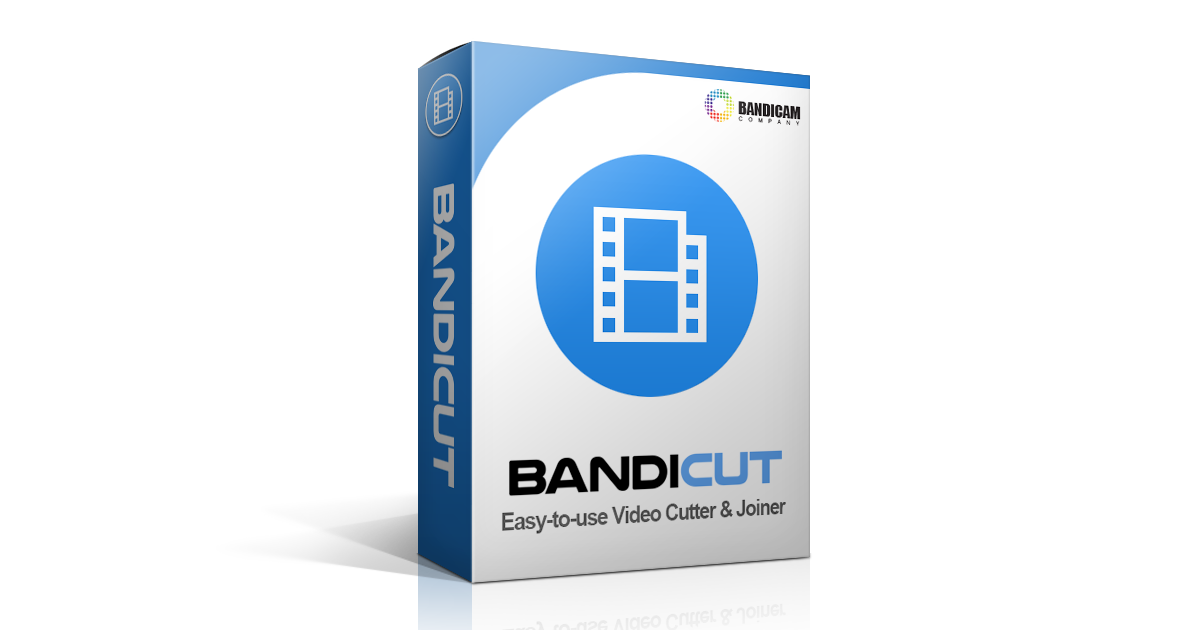 Bandicut Video Cutter/Joiner is super-fast video cutting/joining software with an easy-to-use interface. It allows users to cut, join multiple videos.
www.bandicam.com